Community Development Service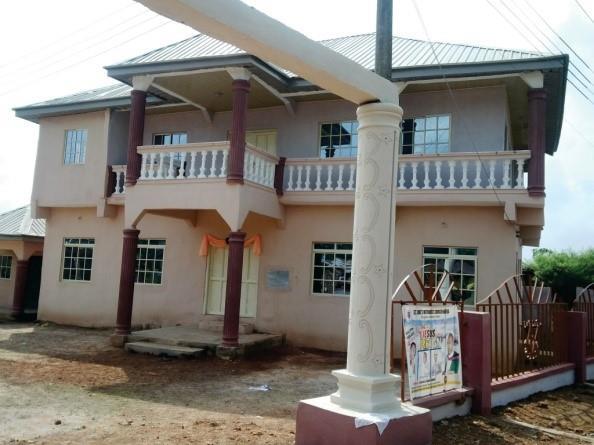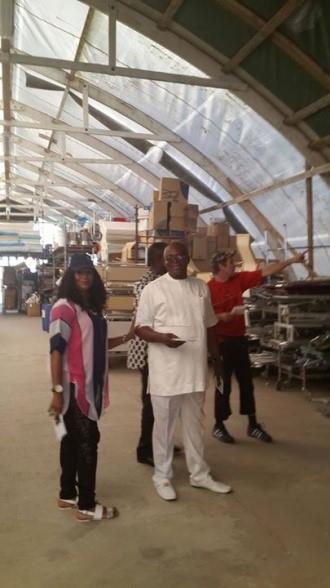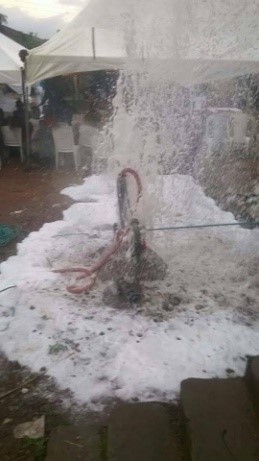 Determined to bridge the wide gap created by deficit in infrastructure, particularly in the rural communities, the Foundation has undertaken certain projects to help alleviate sufferings of rural dwellers. Some of these projects are:
1. Building and equipping of a PRIMARY HEALTH CENTRE (PHC) for the use and benefit of the people of Okagwe Item in Bende Local Government Area, Abia State. Before this timely intervention, this community made up of a population of no fewer than 10,000 persons did not have a functional health care facility to tale care primary healthcare challenges. The promise of a PHC was further facilitated through IGBOZURUMEE ASSOCIATION, FINLAND who ensured that the Foundation partnered with BENEFIT FOR WORK AND AID ASSOCIATION, FINLAND. This Association donated array of medical equipment freely to the Foundation, By December 29, 2017, the Foundation had completed and equipped a PHC for the people of Okagwe. While the Foundation pledged to continue showing interest in the day to day running of the facility, it did well to invite the Local Council in Bende to ensure it is fully running and functional.
2. Building of a Church/Parsonage/Civic Hall at Akanu Item, Bende Local Government Area, Abia. While the Church saved the locals the agony of trekking miles on foot to worship, the Civic Hall was aimed at improving social development.
3. Rehabilitation of Amankalu Igberre Water Project to further promote safe and clean water in rural communities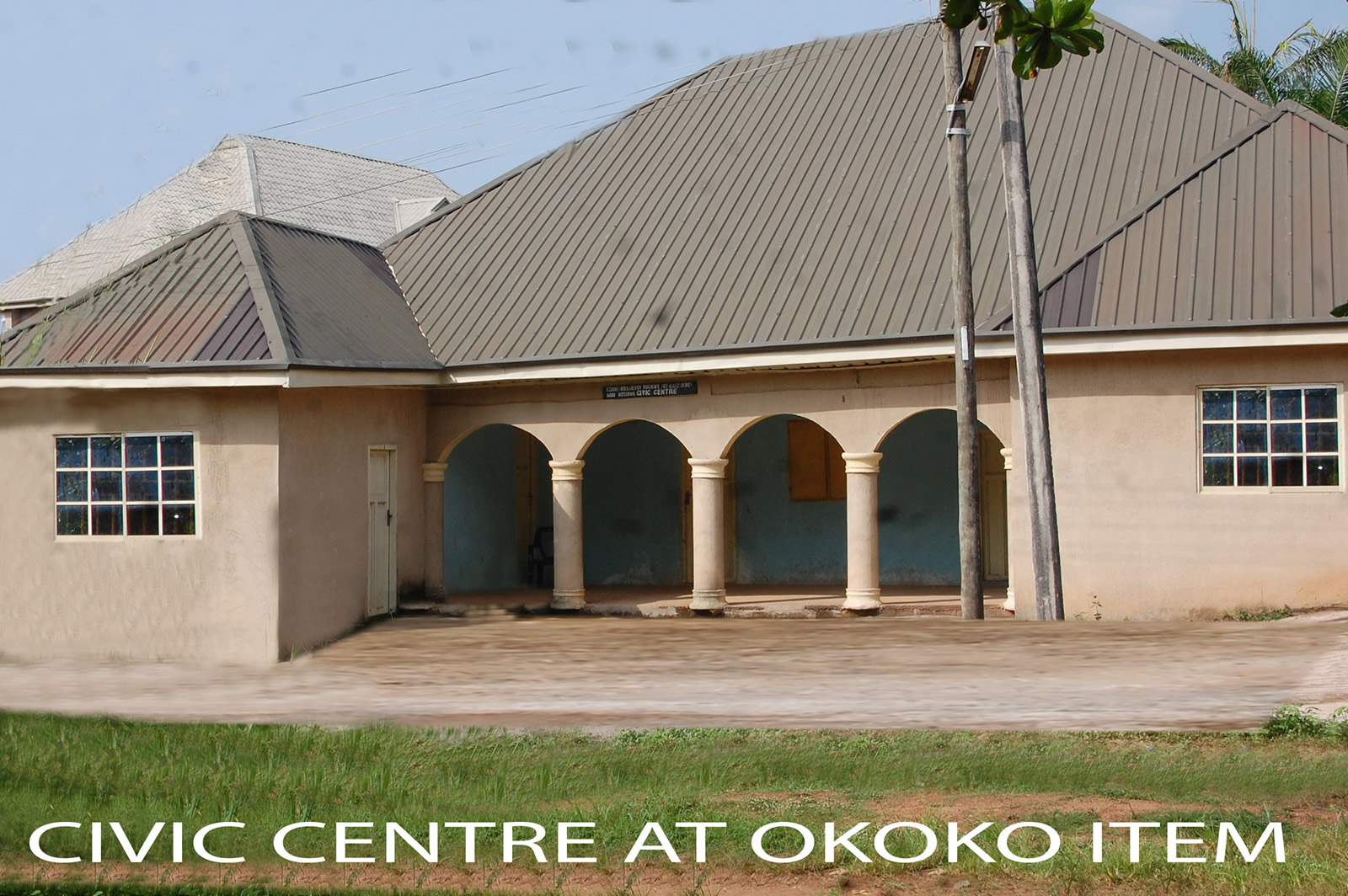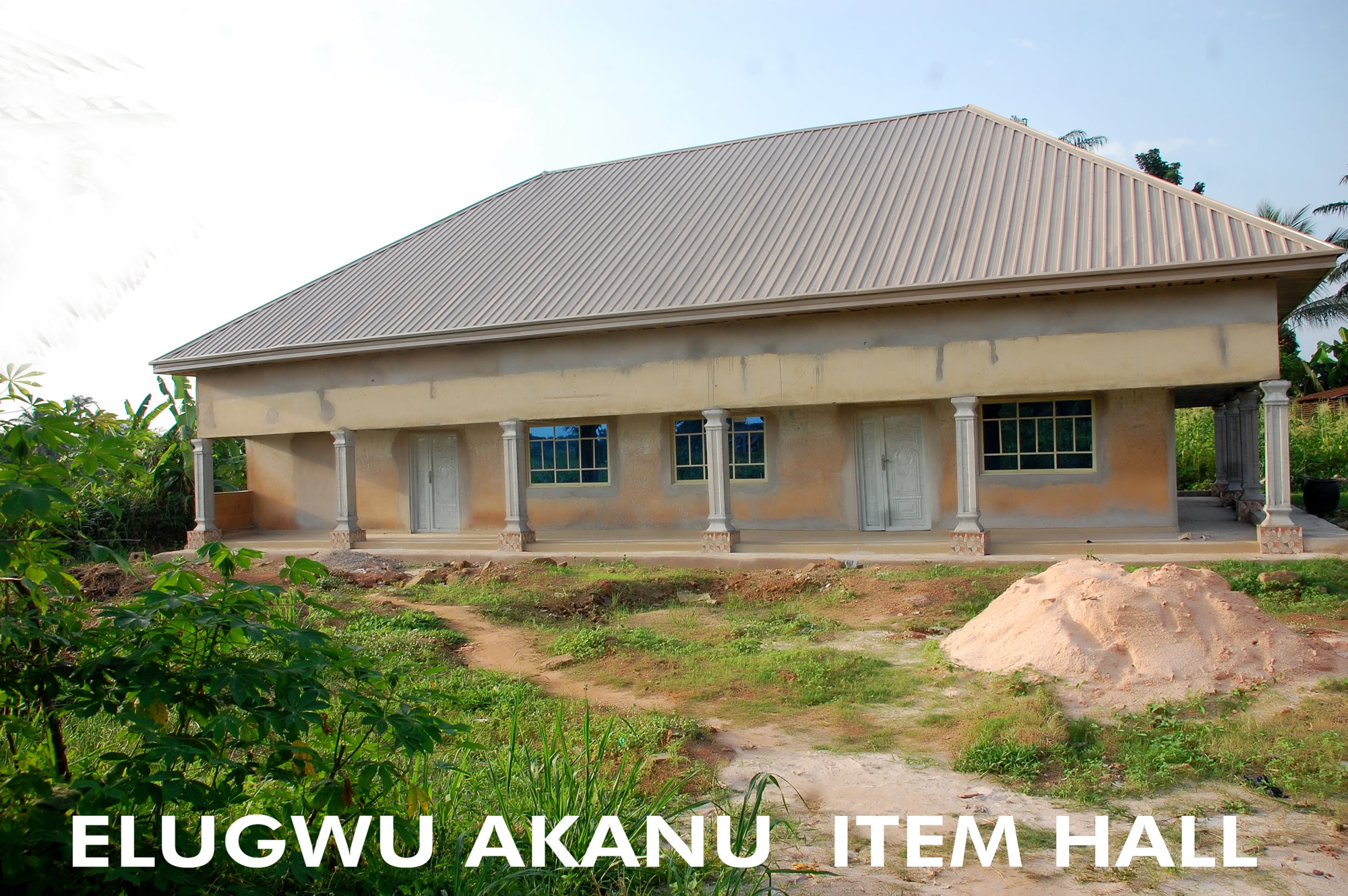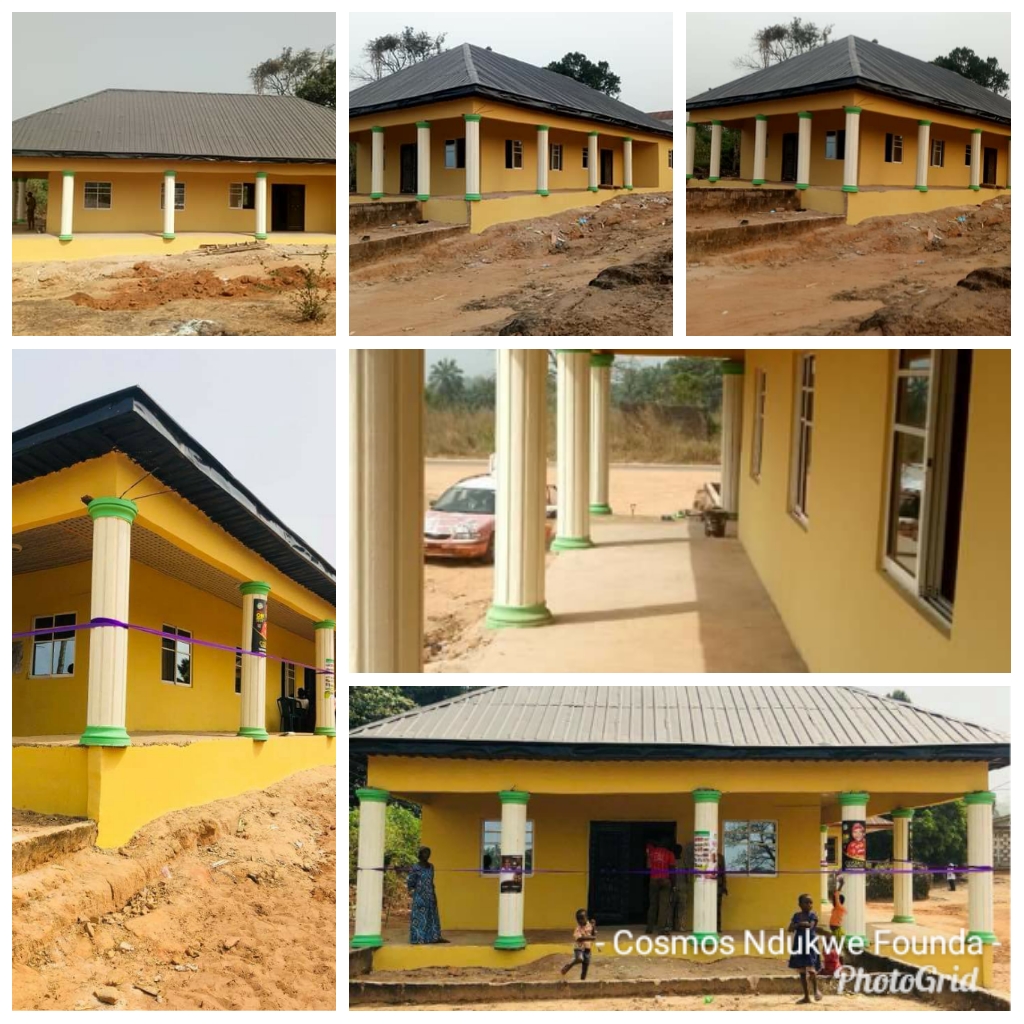 FOUNDATION BUILDS PHC FOR OKOKO ITEM COMMUNITY.......
In its bid to contribute to making life more meaningful for rural dwellers, Cosmos Ndukwe Foundation has built and donated a Primary Health Center(Modern Maternity Centre) to the women of Okoko Item in Bende Local Government Area of Abia State.
Handing over the PHC to the community, Founding President of the Foundation, Dr. Cosmos Ndukwe enjoined the community to accept the facility as a modest attempt by the Foundation to provide Primary Health Services and ameliorate the hardship created by non availability of similar centre for several years.
Dr. Ndukwe observed that the Foundation has idea of how to uplift the living standard of rural dwellers but only limited by financial resources. Dr. Ndukwe, who is also the major financier of the Foundation thanked Senator Mao Ohuabunwa for promising to oblige the Foundation equipments to be used in boosting services provided at the centre. Senator Mao, who is also the Chairman Senate Committee on Primary Health Care and Communicable Diseases lauded the Foundation for addressing critical areas of human development.
Few months ago, the Foundation had built, equipped and donated a PHC to Okagwe Item. The Centre has since been offering subsidized medical services to natives.
The Foundation invites good spirited persons to particularly assist in equipping this Centre so that the aim of building it is not defeated.